The Air University Teaching and Learning Center offers a free, two-day virtual conference for those working with and studying in military learning communities.
The Military Scholarship of Teaching and Learning Forum is April 13-14, 2022. The forum is geared toward all educators, educational developers, researchers, administrators and students.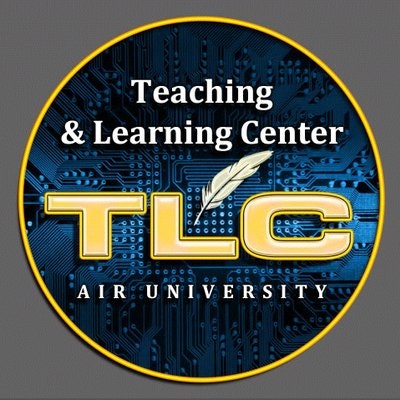 The MSOTL Forum features plenary sessions and breakout presentations of research specific to military learners in seven tracks: evidence-based instructional strategies; faculty development; assessment; learning theories and andragogy; distributed learning; educational technology; and research methods.
"Engaging in the forum puts the power of educational research into the hands of those who need it most—our frontline educators in military education organizations," said Dr. Megan Hennessey, director or the AU Teaching and Learning center. "The conference provides a collaborative venue to discuss findings of classroom-based research, which in turn affect decisions educators make regarding teaching strategies and resources. This is a highly accessible way to learn from cutting-edge research leading to actionable recommendations for military educators."
Keynote speaker is Dr. Susan Hrach, director of the faculty center and a professor of English at Columbus (Ga.) State University. She's the author of "Minding Bodies: How Physical Space, Sensation, and Movement Affect Learning." Hrach's presentation is 11 a.m.-12 p.m. (CST), April 13.
Refereed presenters from more than 35 different military education organizations, the Journal of Military Learning and Air University Press will share cutting edge research and actionable recommendations. Attendees will learn from scholar-practitioners and experts in the military education community with a focus on how to apply evidence-based strategies in their own learning environment.
For registration and additional details, visit here. To contact the TLC, email autlc@us.af.mil.