The Indiana Board of Education has approved three locally created graduation tracks at two school districts and one adult learning center, giving students new avenues to pursue higher ed, Chalkbeat Indiana reported.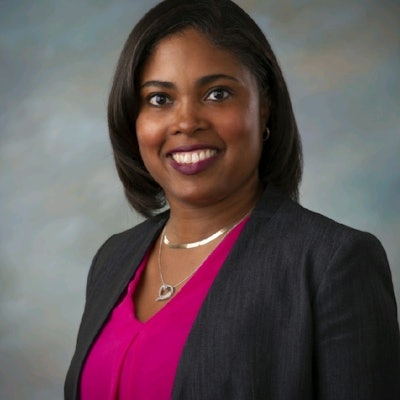 The sites will allow students to earn diplomas and certificates by taking courses related to entering the workforce, including potentially getting a job with the district or enlisting in the military.
One of the pathways – housed in the School City of Hammond – leads to possible military enlistment, the goal being for students to either enlist in the military at a higher rank and pay or to transfer skills and courses to a college or university. Students can join at any point during high school.
In addition to JROTC classes, participants will complete a service learning or community service project, attend leadership conferences, take college courses, and participate in military visits, said Dr. Cassandra Shipp, Hammond assistant superintendent for academic services.
These pathways – authorized under 2017 state graduation requirements meant to give students more flexibility – could potentially be replicable across the state, district leaders said. Indiana previously approved four other pathways, according to the Indiana Department of Education.
"Not all students are destined for immediate entrance into postsecondary education, the military, or trade schools," said Yorktown High School Principal Stacey Brewer, discussing Yorktown schools' new graduation track. "Some students will be successful, contributing members of our community working in food service, maintenance, and groundskeeping, to name a few professions."