Georgia Military College (GMC) Preparatory School is receiving backlash from parents and staff after Dr. Steve Greer, the school's former principal, was immediately removed from his position last week, WGXA News reported.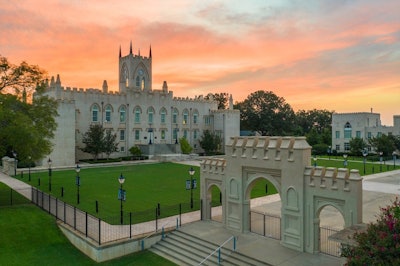 "It is shady," said parent Katie Weber, "The impression that I've gotten is that [GMC President William B. Caldwell, IV] does not appreciate it when people don't agree with him, or act without his approval."
After being notified, Greer had sent an email to staff saying he would be finishing out the school year but would not return as principal. But 20 minutes after sending that email, it was declared his end of term would instead take place immediately.
This had led to questions about the reasoning behind the move. And 25 of the school's own teachers signed a letter, "Vote of No Confidence Regarding President William B. Caldwell, IV," where four signatories were named and others remained anonymous out of fear of reprisal.
The letter includes occurrences indicating Caldwell having addressed them with what even some parents say is inappropriate, including quotes such as "I'm so powerful, it's scary."