The New Mexico Military Institute (NMMI) will open a new "intermediate preparatory" school near its Roswell campus for middle-school level students, the Albuquerque Journal reported.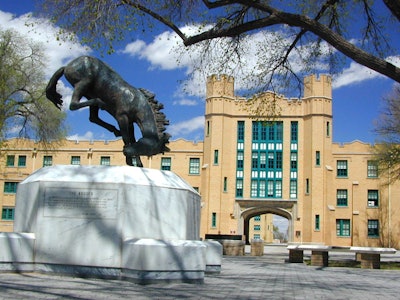 The Intermediate Preparatory Academy – it will be for sixth, seventh, and eighth grade students – starts in August with one class of sixth graders, with seventh and eighth grades to be introduced "until the school reaches its initial target size of approximately 240 intermediate school students," according to a NMMI news release.
"IPA will offer a unique and innovative academic program that emphasizes fundamentals while also incorporating immersive and integrated learning experiences," NMMI President Dr. Jerry Grizzle said.
It will be located next to NMMI's golf course, about a half-mile from the public military college and high school's main campus.