The office of U.S. Sen. Jon Tester (D-Montana) will be helping inform those interested in joining a military service academy about the nomination and application process, The Western News reported.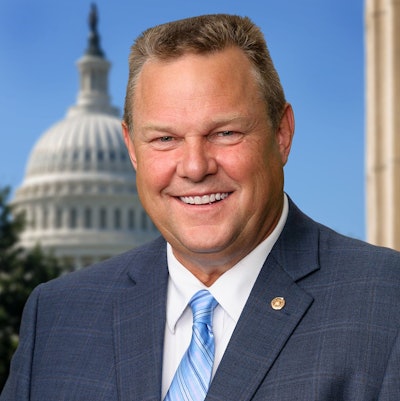 "Montanans have a proud history of military service and I'm searching for our state's best and brightest who are ready to carry on the tradition," Tester said. "If you or someone you know wants to kick off your service to this country at West Point, the Naval Academy, the Air Force Academy or the Merchant Marine Academy, you'll need a Congressional nomination to be considered."
To help potential applicants, Tester's office will be hosting Academy Day informational sessions with service academy representatives later in April at a number of colleges and universities.
Applications for a nomination through Tester's office for the Class of 2028 opened Apr. 1, with a deadline of Nov. 1.
"This is a rigorous and lengthy process, but my office is here to help you through it every step of the way," Tester said.
Those looking to apply and attend the U.S. Coast Guard Academy do not need a congressional nomination.