Vice President of the United States of America Kamala Harris will be the commencement speaker at the U.S. Military Academy at West Point's Class of 2023 graduation ceremony.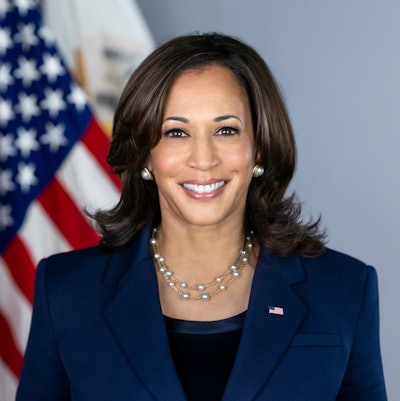 In doing so, Harris will become the first woman to be commencement speaker for the military college in its 221-year history. Harris is also the first woman, the first Black American, and the first South Asian American to be elected U.S. vice president.
"We are honored to have the Vice President as our commencement speaker," said West Point Superintendent Lt. Gen. Steven W. Gilland. "As an accomplished leader who has achieved significant milestones throughout her career, we look forward to her inspiring remarks to our cadets."
The ceremony will take place May 27, and will also be streamed online.