U.S. President Joe Biden has nominated Navy Rear Adm. Shoshana S. Chatfield for appointment as vice admiral and for assignment as U.S. military representative to the NATO Military Committee in Brussels, Belgium, WUN reported. Her appointment is subject to confirmation by the U.S. Senate.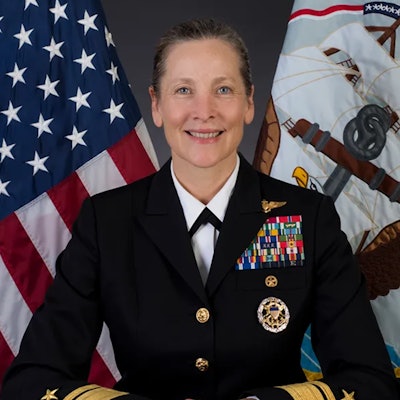 Dr. Chatfield – a career naval helicopter pilot – is currently president of the Naval War College in Newport.
The NATO Military Committee is the primary source of military advice to the North Atlantic Council and the Nuclear Planning Group and gives direction to the two strategic commanders.
Chatfield holds a Bachelor of Arts in international relations and French language and literature from Boston University; a Master of Public Administration from Harvard University; and a doctorate of education from the University of San Diego.