Villanova University has received $1.25 million to endow the director of the Office of Veterans and Military Service Members.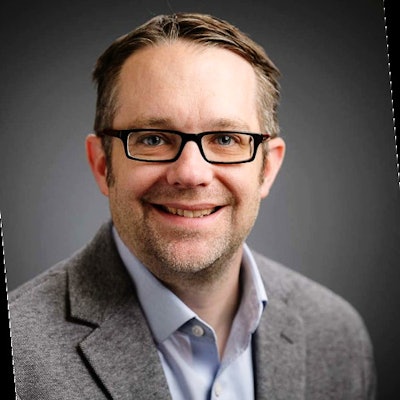 The gift came from Brian F. Prince, president and CEO of Hegemon Capital, Inc., who in the past has funded the school's Prince Family Veterans Resource Center. The Prince family's donations to veteran and military services member support at Villanova totals more than $2.5 million.
"We are proud to support Villanova University and the Office of Veteran and Military Service Members with its mission of providing the support and space for student-veterans to get their Villanova degrees," Prince said. "The University's long-standing tradition of supporting military service members and nurturing individuals dedicated to lifelong learning, critical thinking and commitment to community is in direct harmony with what veterans can offer as civic leaders following their service to our country."
The office has received almost $8 million from donors since its founding in 2018.
"Villanova University is committed to ensuring student-veterans have access to a world-class education and professional development opportunities, and are successful in the classroom and beyond," said Mike Brown, Army veteran and the Prince Family Director in the Office of Veterans and Military Service Members. "Brian's continued support has made our goals a reality. We want to be more than just veteran-friendly; we want to be veteran-inclusive and ready to give veterans, service members and their families a place to learn, grow and succeed. I cannot thank Brian enough for his support and commitment."