Within their proposed fiscal 2022 budget submitted to Congress last week, the United States Navy laid out funding plans for education and mental health support.
Due to criticism around the Navy's Education for Seapower strategy—an effort to increase education across the Marine Corps and Navy—the request for postsecondary program funding decreased from $615 million in FY21 to $498 million. The Tuition Assistance (TA) program, which covers 100% of tuition and fees up to $250 per semester hour, was reduced by $6 million.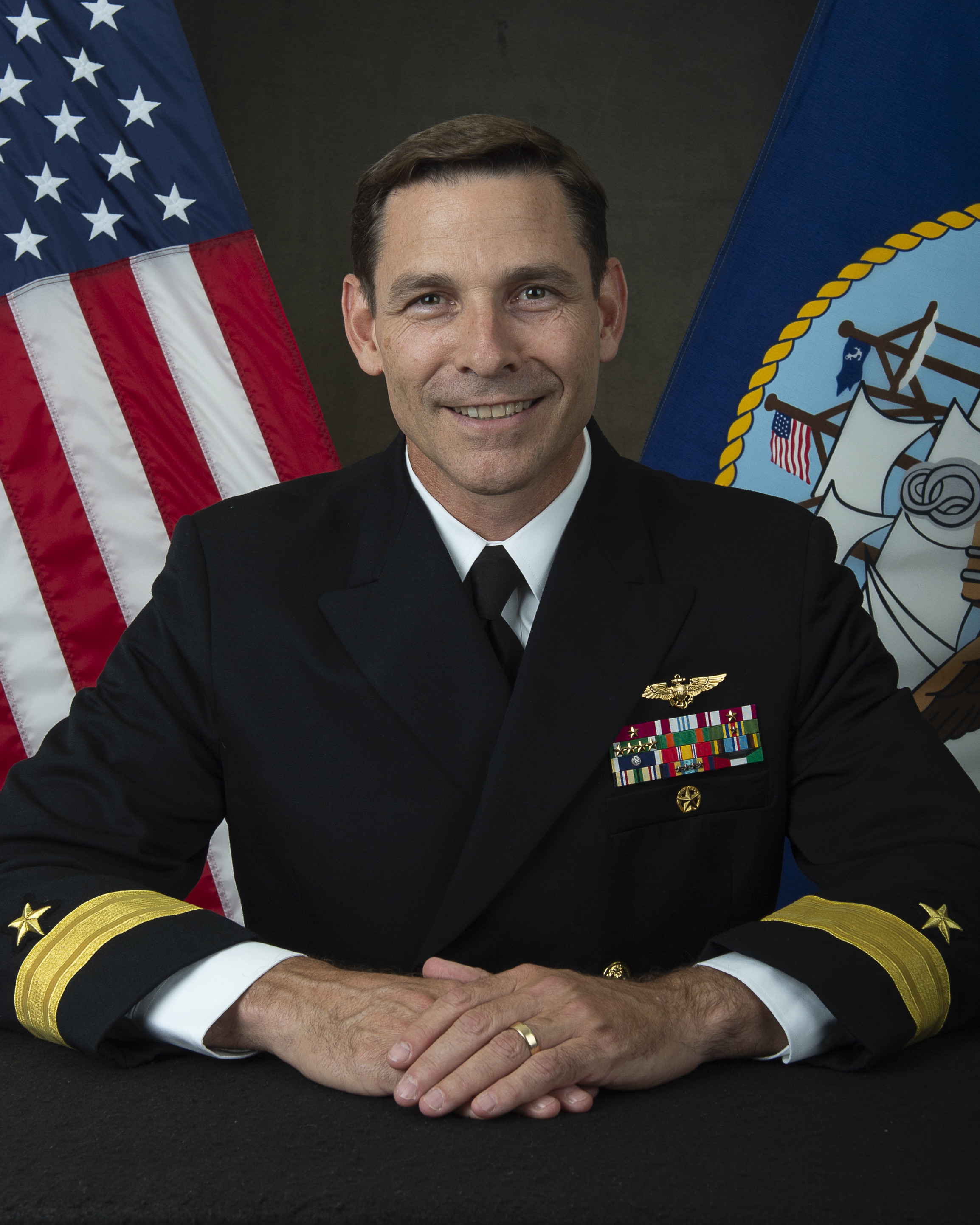 "TA was reduced as Navy leadership seeks to address the balance between future force structure, current readiness requirements and war-fighter development," Navy officials said.
Institutions impacted include the Naval Postgraduate School, the United States Naval Academy and Naval War College.
However, not all higher education programs will encounter budget cuts. The Navy requested a $4 million increase in funding for the Naval Community College, which launched its pilot program in January to over 500 students. During FY22, the number is expected to reach 5,000 students from the Marine Corps, Coast Guard and Navy.
Funding for the Reserve Officers Training Corps is expected to also grow from $164 million to $167 million in FY22, the budget reported.
To "create a culture of excellence," the Navy proposed a 56% increase in funding for sexual assault prevention and response training. In 2019, there were 7,825 reports of sexual assaults consisting of service members as victims or subjects, according to a United States Department of Defense study.
The $131 million in proposed funding would be directed towards Sexual Assault Prevention and Response officers, victims' legal counsel and headquarters' staff. Beyond training and education sessions, a 24/7 response network will be established to hold individuals accountable and provide support to victims.
"We are emphasizing organizational trust and transparency as well as inclusion and connectedness among every service member, family member and civilian," according to Navy officials. "The Department of the Navy is actively establishing an environment in which Sailors and Marines do not tolerate, condone or ignore sexual assault or other inappropriate behaviors."
Additionally, there is an increased focus on mental health funding. Doubling its FY21 request to $44 million, funding would be used to improve health care access by adding more mental health staff within the Department of the Navy, modernizing information technology, establishing virtual mental health initiatives and expanding counselor training for drugs and alcohol, according to the budget.
"The department remains committed to our most valuable asset, its people," said Rear Admiral John Gumbleton, deputy assistant secretary of the Navy. "Our request increases focus on eradicating sexual assault and harassment and emphasizes the mental and physical readiness of our fighting force and their families."
Sarah Wood can be reached at [email protected]