Two Republican lawmakers have introduced legislation that would limit the pay of U.S. Department of Defense (DoD) diversity, equity, and inclusion (DEI) employees to that of front-line soldiers, The Center Square reported.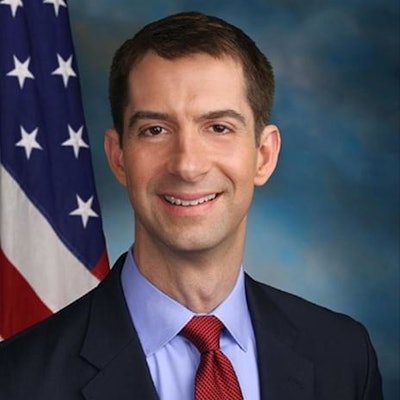 The bill – filed Feb. 1 by Sen. Tom Cotton (R-Arkansas) – seeks to cap compensation for DoD DEI employees to the rank of E-5, $31,000 a year; prevent the department from employing military or civilians above E-5 rank in DEI-related roles; and require employees to be reassigned within 180 days.
"Government bureaucrats promoting divisive ideology should not earn a higher paycheck than the soldiers on the front lines defending our country," Cotton said in a statement. "This bill will make sure the Department of Defense's budget focuses on strengthening our national security, not paying administrators to solve social justice problems that don't exist."
Rep. Jim Banks, (R-Indiana) filed companion legislation in the House.
"Bureaucrats are getting paid more to teach anti-Americanism than patriotic servicemembers who stand ready to fight and die for their country," Banks said in a statement. "It's a travesty and it sends a dangerous message to troops and recruits about the Pentagon's priorities and values. Funding poisonous ideologies will destroy our military's readiness and cohesion. This bill ensures more of the DoD's budget is spent on the warfighters who enable the U.S. military to accomplish its mission, which is to win wars."
The DoD has a FY2023 budget of $773 billion. Democrats currently control the U.S. Senate.