The Idaho state Senate has passed 29-6 a bill giving unemployment benefits to victims of domestic violence and spouses of transferred military members, Boise State Public Radio reported. It will now move to the House Commerce and Human Resources Committee.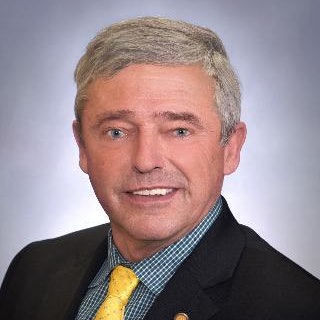 Idaho is one of only 11 U.S. states that do not give benefits to domestic conflict victims, said Sen. Jim Guthrie (R), the bill's sponsor. It is also one of three states that deny benefits to military spouses moving for new assignments.
"Typically in Idaho to be found eligible when quitting a job, a claimant must have a work-related reason," Guthrie said.
Sen. Scott Herndon (R) voted against the bill, said he was sympathetic but was wary of raising costs to employers.
"An individual employer would not be singled out to pay a higher rate because they had somebody become unemployed because of domestic violence or military deployment," Guthrie said. The benefits would be paid for through the Unemployment Insurance Trust fund, which currently has a balance of more than $1 billion.
The fiscal impact of this move is 200,000 for this year, with an estimated 3% increase each year, Guthrie said.