U.S. House legislators agreed to bipartisan measures supporting military service members Wednesday, such as new bonuses for junior troops and a base pay raise of 5.2%, the highest military pay raise in 20 years, Military.com reported.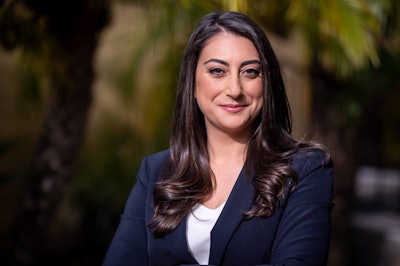 These agreements came during a 14-hour heated session of the House Armed Services Committee's markup of its annual must-pass National Defense Authorization Act (NDAA), wherein opposing lawmakers argued extensively over diversity training, COVID-19, and LGBTQ+ matters.
The $886-billion bill eventually passed 58-1. It is on its way to the full House for expected passage later this summer.
The approved bonuses will go to E-6s and below affected by the economy. Other changes in the bill include but are not limited to more flexibility to adjust the Basic Allowance for Housing; exclusion of said allowance from income calculations for food-insecurity stipends; prohibition on teaching about critical race theory in military training; elimination of the military chief diversity officer role; and a ban on Pentagon funding for drag shows.
"I represent the largest military community in the entire country, and I can confidently say that not a single service member or military family has ever, not once, complained to me about drag shows," said Rep. Sara Jacobs, (D-Calif.) "They call me about housing. They call me about child care. They call me about food security."
Amendments that failed included ones banning any diversity, equity, and inclusion (DEI) training in the military and removing the deputy inspector general for diversity and inclusion and extremism role.