Jana Haskins has been appointed as director of the Beck Center for Veterans at Arkansas State University (ASU), the Arkansas Democrat-Gazette reported.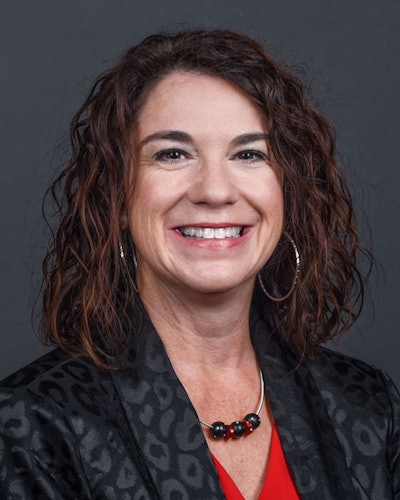 Haskins has spent 12 years of her career at St. Bernards Medical Center, most recently in its Counseling Center. Haskins has previously been a therapist, clinical director, and an ASU social work program adjunct professor.
The goal of the Beck Center is to assist prior or current military personnel and their families at ASU and external communities, with services such as resources to access higher ed, resources for counseling, personal rehabilitation, advocacy, financial assistance, and support for veterans to achieve their post-military service goals.
"I am so excited to be part of the Pack at A-State. My short time as director of the Beck Center for Veterans has been nothing short of amazing," Haskins said in a news release. "I look forward to working with everyone and watching the growth and progress of the Beck Center and the increase of veterans served."
Haskins holds a bachelor's degree in social work from ASU, and a master's degree at the University of Tennessee.