The U.S. Department of Labor (DoL) has announced $25 million in funding for organizations providing training and employment services to address veteran homelessness.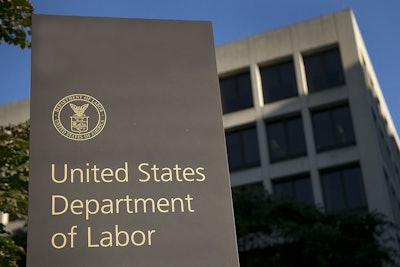 The Homeless Veterans' Reintegration Program (HVRP) awards – administered by DoL's Veterans' Employment and Training Service (VETS) – are meant to help veterans with hurdles faced when trying to reenter the workforce. The awards – up to $500,000 annually for up to three years – will help support workforce skills training, participation in apprenticeships or other training opportunities, and employment placement assistance.
Those eligible to apply include non-profit and for-profit organizations, faith-based organizations, Native American tribal governments, state and local workforce development boards, state and local government agencies, and higher ed institutions.
VETS will host a prospective applicant webinar 3 p.m. EST Mar. 7. Register to attend. The application for this funding opportunity will be open for 30 days.