Duke University has awarded The Steven A. Cohen Military Family Clinic the 2022 Preceptor of the Year Award, KTUU reported.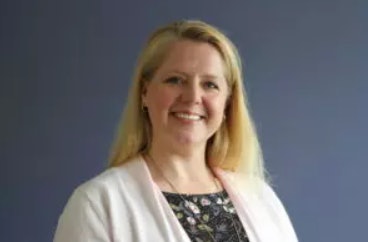 "We need individuals who are providing services to be culturally competent in the arena's that these families and these service members and these retirees go through," said MaryBeth Goodman, clinic director at the Cohen Clinic.
The clinic was deemed and honored as the "site of the year" for the internship opportunities provided to Duke students. Internship students received the opportunity to learn more about military mental health and needs.
"This partnership with Duke and this award means that we are able to sustain a program that brings more services to the state of Alaska's military and veteran population," Goodman said. "We're also gaining some great resources and staff for the people who serve this community."