The U.S. House of Representatives has passed a bill that would close a loophole withholding reimbursement from military servicemembers who paid into the Montgomery GI Bill (MGIB) but later used the Post-9/11 GI Bill, WBIW reported.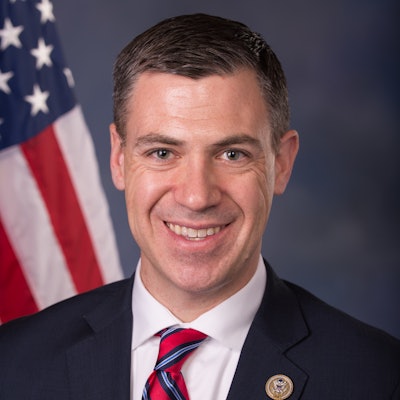 As it stands now, veterans can choose either MGIB or Post-9/11 – both provide financial assistance for education. MGIB has a $100 monthly fee for the first 12 months of active duty before refunding the $1,200 as part of their housing allowance. But those who did not get a housing allowance have not been reimbursed.
HR502 – by Rep. Jim Banks (R-IN) – seeks to address this gap, directing the U.S. Department of Veterans Affairs (VA) to repay before servicemembers use up their education assistance.
"I hope the Senate moves quickly to send my bipartisan and commonsense legislation to the president's desk," Banks said. "Congress must ensure that every veteran receives the educational assistance and benefits they were promised and earned."