Federal union leaders are saying employee hiring and staff retention efforts at the Department of Veterans Affairs (VA) are insufficient to keep up with what the system needs, despite VA leaders touting its successes, the Military Times reported.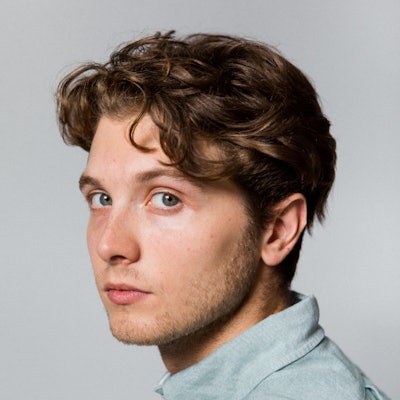 The American Federation of Government Employees (AFGE) released a Mar. 21 report describing "incredible staffing and budget crises across VA facilities" and said that the shortages were adding work and stress to members.
"We spoke to many [VA] employees who really describe pretty stressful conditions, some comparing it to a sweatshop or an assembly line," said Jasper Craven, interim executive director of the Veterans Healthcare Policy Institute (VHPI), who worked with the union on the report.
The report – it draws from 2022 surveys of VA employees and AFGE members – states that VA staffing levels remain low due to insufficient funding and excessive political focus on moving veterans care from VA hospitals to private-sector physicians.
Meanwhile, VA Under Secretary for Health Shereef Elnahal said that agency hiring this fiscal year rose 2.5% over the last year, increasing the VA health care workforce to almost 400,000 staffers.
"The bottom line is that we are hiring at a record pace and retaining better than in the immediate previous years, which is great news," Elnahal said. "And we are instructing my teams across the system to not let up on this momentum."
The recent hires still need about months of training and additional mentoring before taking on full-time workloads. Elnahal said some staff fatigue and stress linked to the increased workload from the COVID-19 pandemic has been addressed by a return to normal operations.
Union officials supported a plan from veterans organizations to increase VA spending next year by approximately $20 billion over the White House's $325 billion budget plan, arguing VA does not have enough money to fulfill basic responsibilities despite annual appropriations increases. And AFGE and some lawmakers have pushed for an 8.7% pay raise for FY 2024 to address inflation and pandemic burnout.
"Salaries and signup bonuses are not enough," said Suzanne Gordon, VHPI senior policy analyst. "In the post-COVID era, hospitals are trying to recruit any living, breathing healthcare worker who still wants to stay in healthcare. And so it's very difficult to recruit if you can't offer competitive market rate salaries."