It was a grueling spring semester for Black student activists. After the police killings of George Floyd, Breonna Taylor and others, Black students across the nation protested and petitioned for campus police reforms, new campus building names, faculty diversity training and more — all amid a global pandemic disproportionately hitting communities of color.
And they got results — driving ongoing waves of activism on campus.
Notably, the University of Maryland divested from the 1033 program, a U.S. Department of Defense initiative that gives surplus military equipment to police. The University of Minnesota cut ties with its city police department, followed by an avalanche of petitions asking other universities to do the same.
"We underestimate the power of the aggregate voice," says Jael Kerandi, a rising senior and formerly the first Black president of the University of Minnesota's student government.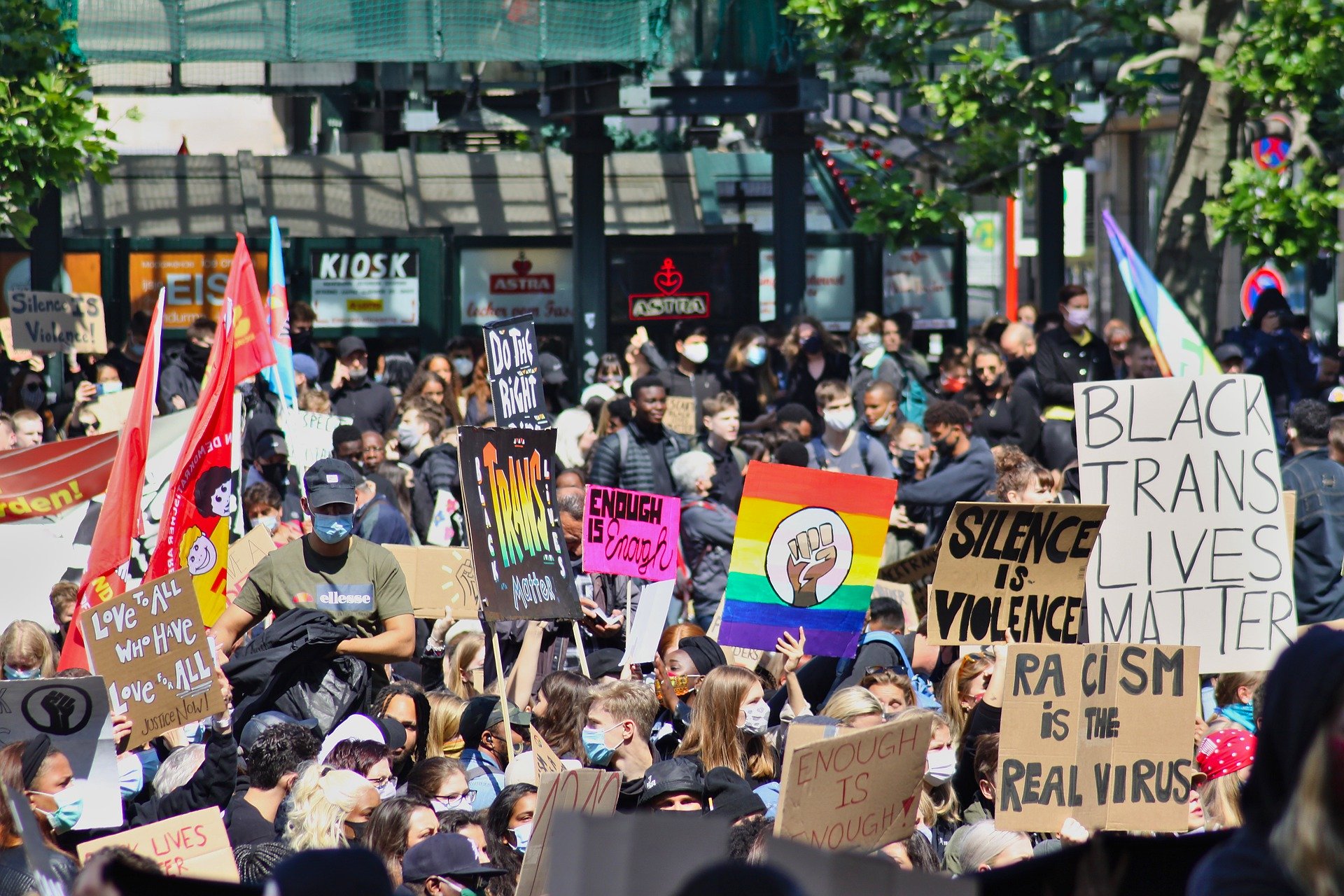 Now ranking representative to the Board of Regents, Kerandi wrote the letter that persuaded her university to sever its relationship with Minneapolis police, only a day after one of the city's officers pinned George Floyd's neck to the ground. It made her feel "immediately overwhelmed with emotion," like "we were finally making progress."
After Kerandi's victory at Minnesota, both student government and faculty at Ohio State University sent letters pushing the school to disassociate from the Columbus police department. Similarly, student groups at the University of Louisville, Georgetown University, Northwestern University, Columbia University, New York University and others spread petitions to cut ties with city police, garnering thousands of signatures.
University of Chicago students occupied campus police headquarters in June, calling for the department to be dissolved. Meanwhile, Harvard University students revived calls to disband their campus police force after Harvard University officers were found monitoring a Boston Black Lives Matter protest.
Building renaming
Many universities, which have been lobbied by students for years, renamed campus buildings that honored historical figures with ties to slavery and racist policies.
James Madison University, for example, announced it would rename three facilities named for Confederate leaders. The University of North Carolina at Chapel Hill lifted a 16-year moratorium on renaming campus buildings, which would have otherwise expired in 2031. Princeton University is removing Woodrow Wilson's name from Wilson College and its school of public and international affairs, in light of Wilson's re-segregation of the federal civil service when he served as the United States' 28th president.
Meanwhile, more than a dozen institutions including Binghamton University, North Central University, Missouri State University, University of Minnesota and Alabama State University created scholarships for minority students in memory of George Floyd.
After an effortful push for change, Black student leaders are tired. But they're also far from finished.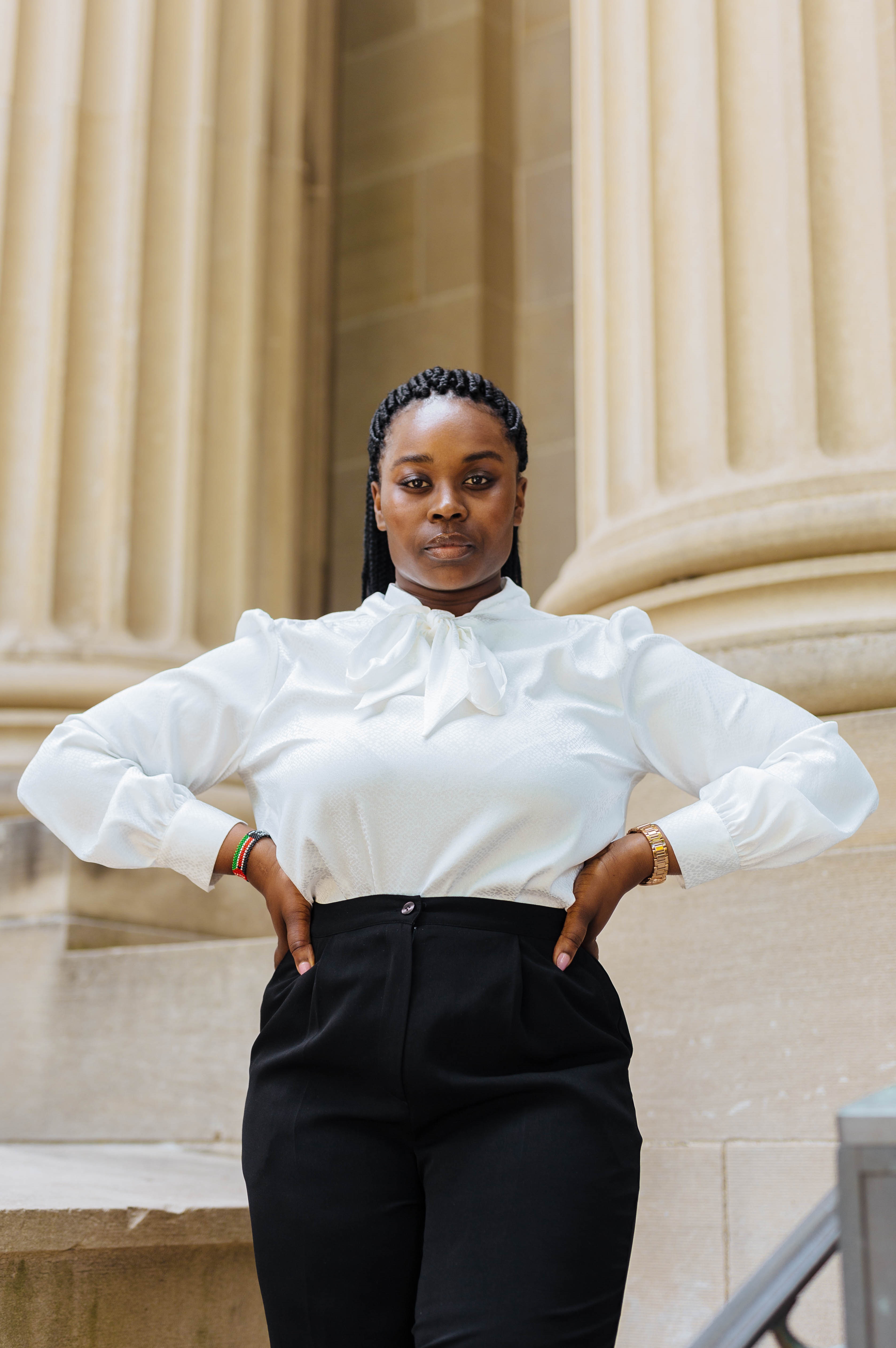 "I'm still going to keep pushing," says Dorien Rogers, a rising junior at Salisbury University. He's the director of diversity and inclusion for the school's student government association, a member of the ChangeSU Coalition and a part of the president's taskforce on diversity and inclusion.
He described his university's campus climate for Black students as "repetitive," a cycle of racist incidents followed by well-meant "lip service." As a Black student leader right now, "it's been non-stop meetings where people are asking us about how it feels to be Black, how it feels to be targeted for being Black," he says. "To me, that's just asking me the same old things, not initiating change, not asking me what needs to be done."
This fall, the campus was hit by a rash of racist messages graffitied on school buildings. An African American man pled guilty and was sentenced to 18 months in prison. That's given people the false impression that the university doesn't have a racism problem, Rogers says. But amid Black Lives Matter protests this summer, a series of text messages with racial slurs from fellow students leaked on social media, leading Rogers to draft a petition calling for reforms.
Rogers is advocating for disciplinary action for the students, a zero-tolerance policy toward discriminatory acts and the reinstatement of Annette Johnson, the coordinator for diversity and inclusion office whose contract wasn't renewed for next academic year.
But if the petition included all of the changes he hoped to make this fall, it'd be "pages and pages" long, he says. For one thing, he wants to see the university implement a required diversity and inclusion general education requirement, a referendum he saw tabled and ultimately scrapped in the faculty senate.
Kerandi also has a list of reforms she's ready to fight for at the University of Minnesota come fall: boosting minority faculty hires and retention; bringing more mental health professionals of color to campus; developing a class on anti-racism; and creating a system for reporting bias incidents that "results in action," among others. She wants to help the university "hold to its values."
"I think this movement has to continue and can't just start and end with this summer," she says. "It never started and ended with one incident. … It's important that students who pay tuition dollars into this institution are getting a return on their investment."
She holds off burnout with "a lot of prayer," she says, but also finds the work and the sense of community "energizing." Ultimately, she wants Black students to feel their voices are "heard" and valued by their institutions.
A K-12 lens
It's on universities, and K-12 schools, to ensure that Black voices are heard and to do their part to foster Black youth activism, says Dr. Patrice W. Glenn Jones. An assistant professor of English at Embry-Riddle Aeronautical University Worldwide, Jones recently authored a report called "Activism Deferred Among Black American students," published by Rutgers University's Samuel DeWitt Proctor Institute for Leadership, Equity, and Justice.
Her research explores how Black high school and college students at predominantly Black institutions think about activism through qualitative interviews with 17 students between March 2018 and December 2019. At the time, she was struck by how voiceless students reported feeling.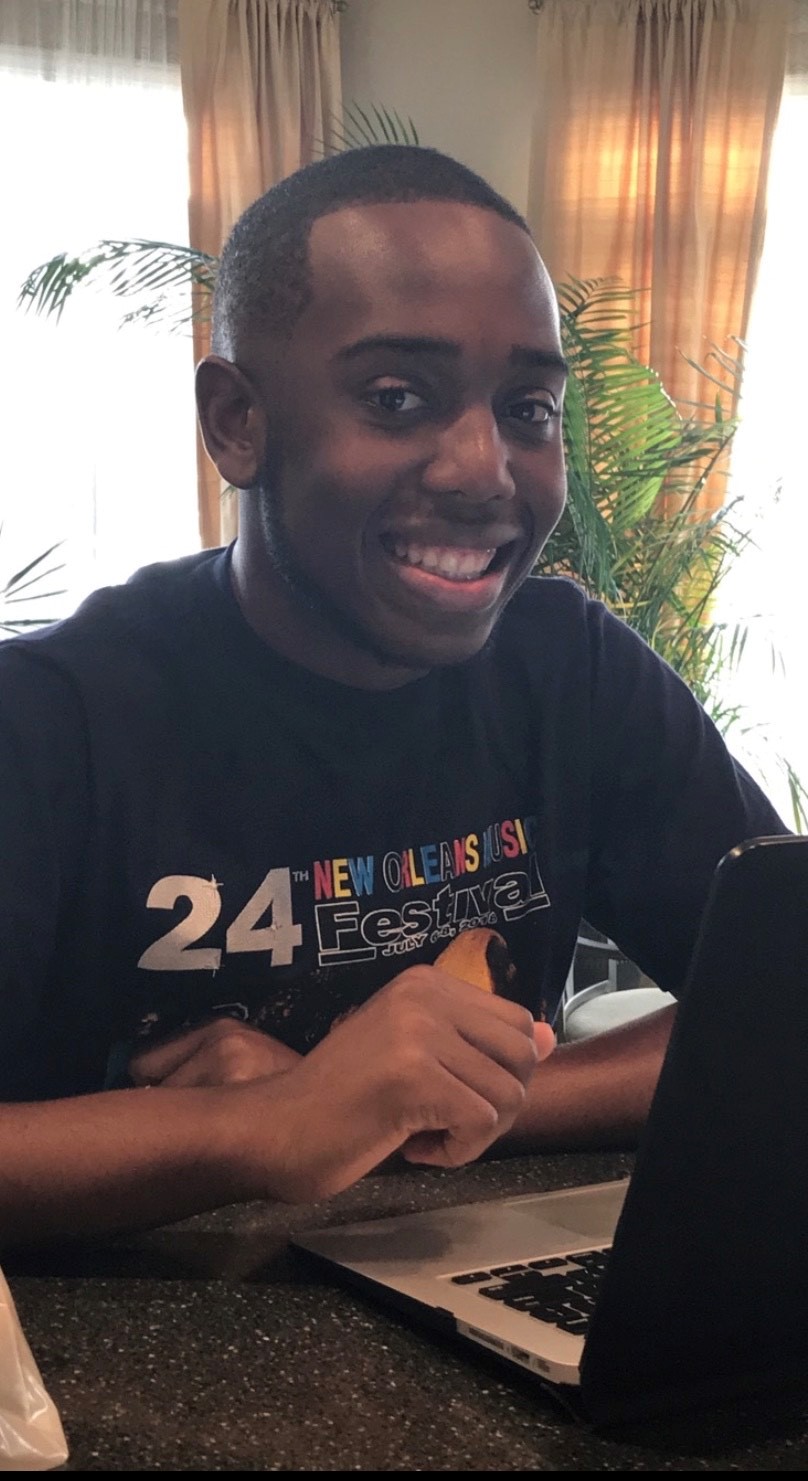 In conversations with students, Jones teased out four major themes: Black students often felt unheard; they felt deeply aware of racial inequities; they felt a desire to participate in social activism but didn't always know how to go about it; and they found themselves motivated by a sense of group belonging and collective action.
She wants to see teachers and faculty offering more opportunities for students to share opinions, cultivating their advocacy. She suggested that universities, especially those located in Black communities, hold classes and community events on civic engagement and past activist movements with a focus on discussion.
"One of the things that has always been problematic for me — but it coincides with what the students were conveying — is that so often we don't expect students to have an opinion or thoughts or ideas," she says. "We sit them in the chair, we tell them, 'Be quiet, and do what I tell you to do. There's a right and wrong answer to everything, and if you don't get this answer, you're wrong,' as opposed to opening students up to think for themselves."
Jones thinks perhaps the outcomes of her research would have been different had student interviews been conducted after this summer's Black Lives Matter protests, as young people took to the streets and found ways to feel heard. But she also felt like she saw reflections of her research in the protests, especially when she heard young Black protesters say over and over again, "We're tired of this."
As universities welcome back their students — in-person and online — Black student leaders like Rogers are tired but motivated to think long-term. He wants to make changes for Black students that outlast his time at Salisbury University.
There's a mentality among administrators, faculty and staff that students are only on campus for four to six years, so they're not invested in the community and "they'll get over it" when inequities surface, he says. He wants to create a new mentality, especially among students, where "we develop a tradition, where we're passing along the inspiration to keep the drive alive. And we come back to ensure that our work is not only done but it's continuing to progress."