A two-year, $18.5 million grant from the National Security Agency will help Norwich University lead the Department of Defense Cyber Institute, which trains students in cybersecurity at six different senior military colleges, reports VermontBiz.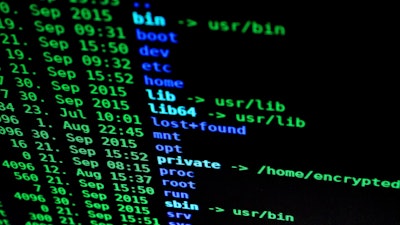 Aside from Norwich, which will receive $4.25 million of the grant, the other five colleges include The Citadel, University of North Georgia, Virginia Tech, Texas A&M, and Virginia Military Institute.
"This field of study is exactly what Norwich was founded to do, which is to teach by doing and to educate future leaders to both build and defend the republic," said Kathleen A. Murphy Moriarty, vice president of marketing and communications at the university. According to VermontBiz, Norwich has been teaching cyber security since 1999.
"Cybersecurity is a major threat in every industry across the globe, so the more partnerships we can build with industry to grow our curriculum to teach how to manage real-world threats, the better," said Moriarty.