The Army National Guard has stopped student loan debt payments to soldiers indefinitely due to the organization's funding issues, Military.com reported.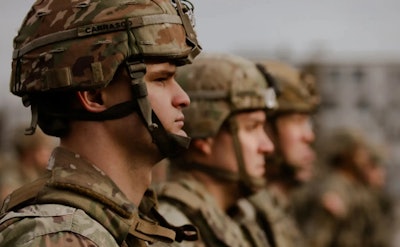 The issue – it is in the Student Loan Repayment Program (SLRP) – will affect federal student debt from 2020-2022. The SLRP, a main incentive and recruiting tool for the organization, usually pays up to $50,000 in debt.
But as it stands now, officials have no timeline for when this problem will be fixed and it is unclear whether the wider branch has been informed on the situation.
"Current system limitations require technical accounting steps to take place to realign funding," Guard spokesperson Deidre Forster said in a statement. "The [Army National Guard] is actively working to realign funding that will allow the resumption of payments."
National Guard tuition assistance and GI Bill scholarship programs will not be affected.