Colorado State University Global (CSU Global) is offering a new lowered tuition rate for active-duty U.S. military service members and their families for undergraduate-level programs, Bakersfield.com reported.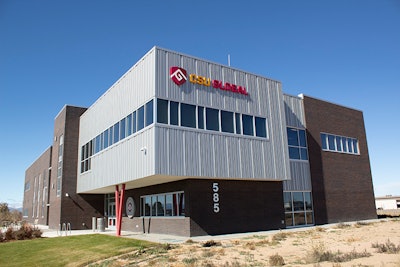 The school is lowering its undergraduate tuition rate from $315 to $250 per credit hour – for all bachelor's degrees and undergraduate certificates – for active-duty, guard, and reserves personnel, as well as spouses and qualified dependents of active-duty service members. This change will be in effect for courses starting on or after Jan. 16, 2023.
"We know that our military students and families are a resilient and determined community who often face unpredictable life changes. They want a degree program that can flex to their schedule and family's needs while also providing technical skills and industry knowledge for them to excel in their career," said CSU Global President Pamela Toney. "We're aiming to fulfill that need at CSU Global with programs that set our military students up for success, whether they're aiming to advance within the armed forces or return to the civilian sector. By further lowering our tuition, we hope to help more of our nation's active-duty service members achieve their goals."
Meanwhile, graduate-level programs will remain at the 10% discounted rate of $450 per credit hour.