As a new school year is slated to begin, the Army Reserve has depleted its funds to cover tuition for its soldiers, according to Military.com.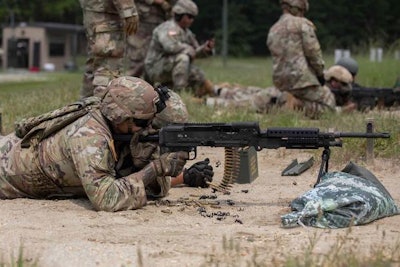 "It's really surprising that this would be thrust upon me out of the blue, no warning," a Reserve soldier told Military.com on the condition of anonymity because they were not authorized to talk to the press. "This shouldn't have happened in the first place. It's a huge wrench in my life plan. I don't know what I'm going to do."
The media outlet reports that last month the Army National Guard halted payments to the Student Loan Repayment Program, or SLRP and is playing catchup on paying back students and schools who were not compensated by the service due to its faulty launch of Army IgnitED, its online tool for setting up service scholarships that was so buggy soldiers had to pay for school out of pocket.