Robert Wolfley has been appointed director of Weber State University's Veterans Services, the Standard-Examiner reported.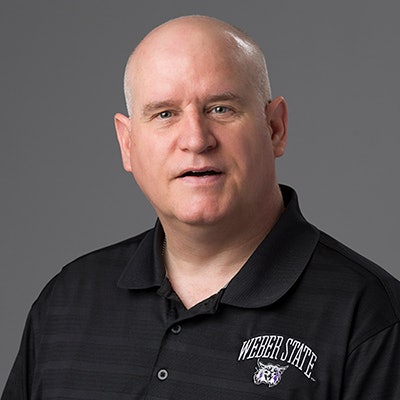 Wolfley served 22 years in the U.S. Air Force, retiring from Hill Air Force Base in 2016. He was a security forces airman before transitioning into the military's education and training career field. In the past, Wolfley was also working for the Utah Department of Workforce Services to connect veterans to job opportunities.
His main goal is to make sure veterans and their families receive VA educational benefits due to them for their service, he said.
"Having served in the military, I've faced some of the same challenges and jumped through some of the same hoops as our veteran students," Wolfley said.
His office is in Veteran Services on the second floor of the Shepherd Union building, and he is inviting all veterans to stop by for assistance.
"We want to help veterans understand some of the paths they can take, identify some of the skills they have and how those skills can translate across different professions," Wolfley said.
Wolfley holds a bachelor's degree in communication studies and a master's degree in rehabilitation counseling.