Oregon State University's (OSU) Ecampus online education program will be financially assisting some veterans in the state learning online but receiving far less GI Bill housing support than on-campus students.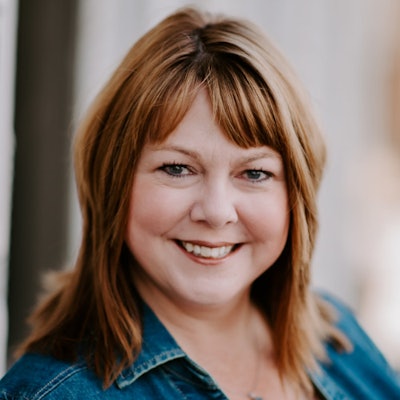 This effort was – funded by a state grant from the Higher Education Coordinating Commission (HECC) – aims to help financially support veteran students studying online in technology, health care, or manufacturing fields.
In Oregon, a full-time student with Post-9/11 GI Bill benefits who takes at least one class on a physical university or college campus receives a $1,932 monthly housing allowance. But taking classes full-time and exclusively online means receiving a monthly housing allowance of only $917 – a $1,015 gap.
"This discrepancy is rooted in the misconception that students who learn online have less financial need than those who learn on campus," said Shannon Riggs, Ecampus executive director of academic programs and learning innovation. "In 2021-22, 48% of Ecampus undergraduate students were deemed to have 'high financial need' compared to 29% of Oregon State's on-campus students.
"The aim of this new program is not to compare which student population needs assistance more. The goal is to help address student needs regardless of whether they learn online or on a campus."
OSU is also working to help lawmakers recognize the need to address the inconsistency, Riggs said.
"Veterans have earned the same benefit, and to reduce it because they either need or prefer to study online, it doesn't make sense," Riggs said. "This is a benefit they have already earned. It's a promise this country has made, and I think we need to fulfill that promise."
Commitments such as full-time work, caring for family members, or living far from a campus make attending school in person impractical.
"I think a common misconception is that because I go to school online I can be less dedicated to my (class) work, and that's not the case at all," said Phoenix Ramos, an Ecampus horticulture student and Air Force veteran. "I take the same amount of credits that in-person, full-time students do, and I put in just as much dedication."