Donald Remy, deputy secretary of the Department of Veterans Affairs' (VA) will step down at the end of March, Military.com reported.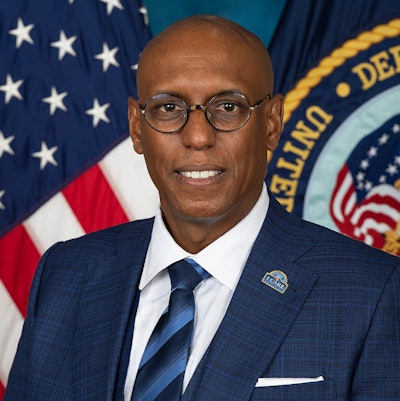 Remy, an Army veteran and the VA's second highest leader, announced his coming departure on Mar. 1, bringing an end to his under 2-year tenure – he started at the VA Jul. 19, 2021. Remy did not give a reason for his resignation.
"I thank President Biden, Secretary [Denis] McDonough, and all of VA for this incredible opportunity. Most of all, I thank my fellow Veterans for the privilege of serving them as deputy secretary of Veterans Affairs," Remy said in a statement.
Remy's departure follows the resignation of Dr. Terry Adirim, director of the VA's Electronic Health Record Modernization Integration Office, who left last week after 13 months to "pursue other opportunities."
These developments leave the VA's health record modernization initiative without some key leaders. The $16 billion program has had multiple issues, such as repeated implementation delays and pauses related to system failures, resulting in appointment cancellations, training challenges, and incidents causing patient harm – most were minor but at least one case endangered the life of a suicidal veteran, according to the VA Office of Inspector General.
Lawmakers have called for pausing the rollout until issues are resolved.
Guy Kiyokawa, VA assistant secretary for enterprise integration, will become acting deputy secretary.